About
Welcome To Farms For Sale In Australia.
This site is maintained by Kevin Colman who is a Real Estate Agent in far North Queensland. Kevin has an office in the Town of Dimbulah which is located approximately 48 kilometers west of the town of Mareeba on the Atherton Tablelands.
Here is a video you can watch to give you some information on the Township of Dimbulah.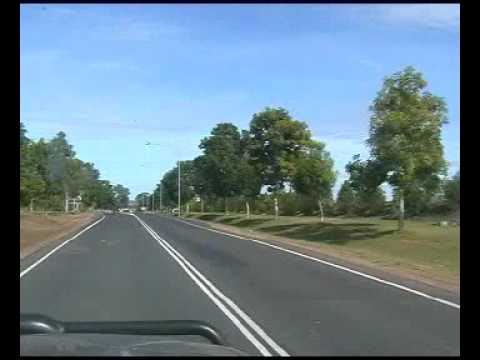 At Farms For Sale Australia we give you a list of Farms For Sale in the Far North Queensland area of Dimbulah and surrounding country side.
Most of these Farms are serviced by a Huge River and Channel system so they have access to water for cropping all year round.
This Property Is For Sale In Dimbulah and is approximately 2 kilometres from the town centre. The asking price is $578,000.00.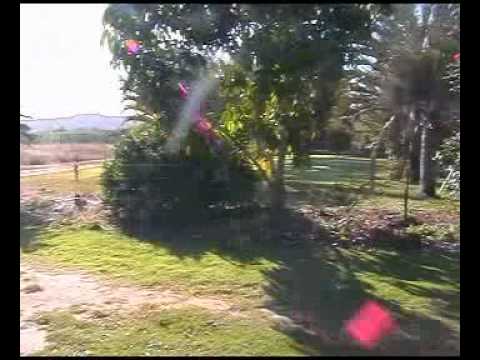 If you are interested in what Farms and properties we have For Sale, please Contact Us